Van Leer Family Archives
The archives were established in the 1940s by Ella Lillian Wall Van Leer and later digitized by Peggy Burge. What started as a project for Ella's husband Blake who grew up as an orphan without knowledge of his family, became an obsession. Ella was able to trace Van Leer roots back to the 1500s and indirectly impacted numerous other family archives. The archives are now managed by various Van Leer family members.
These archives include records, imagery, stories and content from the European branch. Some Van Leers stayed in Europe while others immigrated to American. Today there are Van Leer's who immigrated back to Europe. The Van Leer's trace their roots back to the Canton of the Grisons, Switzerland and are well documented under their former surnames Valär and von Lähr.
All American Van Leers are descendants of Johann Georg von Löhr sometimes Von Leer who anglicized his name to "John George Van Leer." In the American collection, there are records for over 1000 Bernardhus Van Leer ancestors.
Special Thanks To
Mrs. Ella Wall Van Leer who is responsible for most of the research. Wayne Van Leer Jones also contributed additional research. Peggy Burge who digitized all research and maintained the original site VanLeerPlus.org for years. The historical societies in Pennsylvania for preserving papers and the Swiss Archives for continuously providing us with new records. To "GIVE", click here!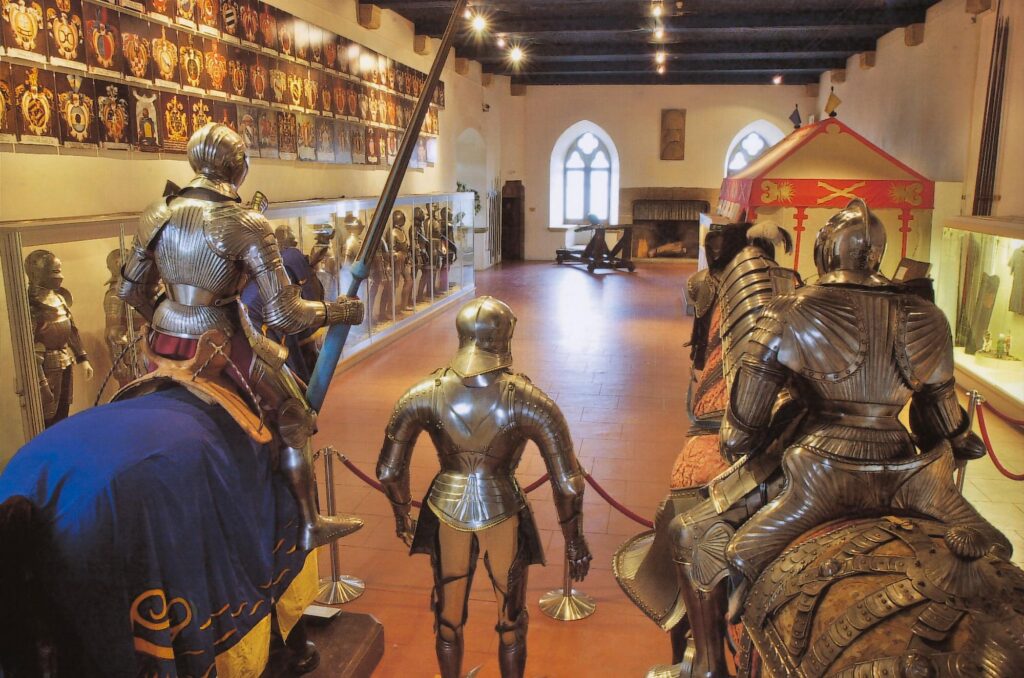 Locations
Atlanta, GA | West Chester, PA | Zürich