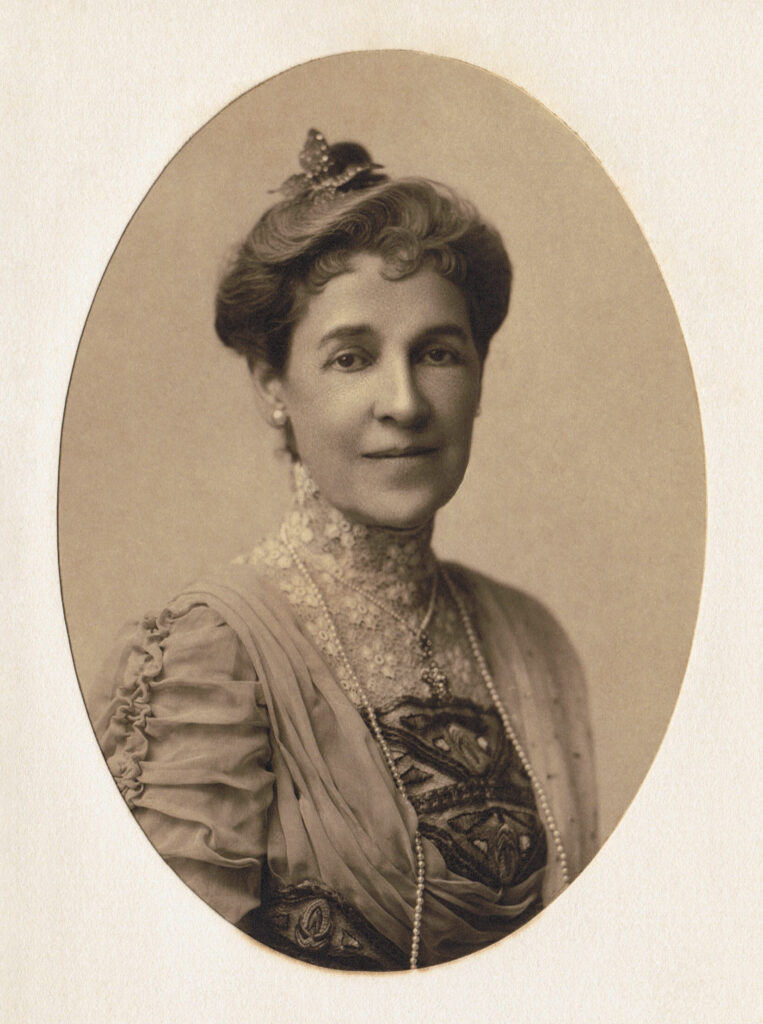 Florence was born in Philadelphia, Pennsylvania, 6/1/1850. She came from two well known families in Pennsylvania at the time. She was the granddaughter of noted abolitionist and philanthropist Thomas Earle, and American Revolutionary War officer Samuel Van Leer, and the eldest daughter of Philadelphia lawyer George Hussey Earle Sr. and Mrs. Frances ("Fanny") Van Leer Earle. She gained fame both at home and abroad for her works of poetry. nearly three-hundred of which were published in literary magazines such as the Atlantic Monthly, Scribner's Magazine, The Literary Digest, Lippincott's, The Century Magazine, and Harper's. Many of her poems were set to music by composers such as Amy Beach (Amy Cheney Beach), Clayton Johns, and Charles Gilbert Spross. She attended school in New England under the instruction of abolitionist and teacher Theodore Dwight Weld, and would further her education abroad at the Convent of the Sacred Heart in Paris (Rue de Varenne),[3] and by studying music in Brussels under noted instructors of the day.  She was a founder of the Contemporary Club of Philadelphia in 1886; one of twenty founders of the Society of Mayflower Descendants in the Commonwealth of Pennsylvania
She was so well known, influential people who often visit her at her lake house. She entertained friends such as Otis Skinner, Violet Oakley, Henry Mills Alden, and Agnes Repplier.[11] In the early 1900s, Florence seasonally opened their camp to Anna Roosevelt Cowles ("Bamie")—the elder sister of Theodore Roosevelt.  Married, first 9/28/1872, William Nicholson. Married, second 1/7/1879, Edward H.
Florence married William Nicholson in 1872. He died in 1877. On January 7, 1879, she married Edward Hornor Coates at Christ Church in Philadelphia. Edward Coates would eventually adopt Florence's daughter from her first marriage—Alice Earle Nicholson (born October 21, 1873). Florence and Edward had one child together in 1881, but the baby—Josephine Wisner Coates[17]—died in infancy on March 5, 1881. Edward Coates was president of the Pennsylvania Academy of the Fine Arts from 1890 to 1906. He died on December 23, 1921. In 1923, Florence presented The Edward H. Coates Memorial Collection to the Pennsylvania Academy of the Fine Arts in Philadelphia. The exhibition, representing French and American schools,[18] included 27 paintings and 3 pieces of sculpture, and was displayed from November 4, 1923, to January 10, 1924.