Grisons, Switzerland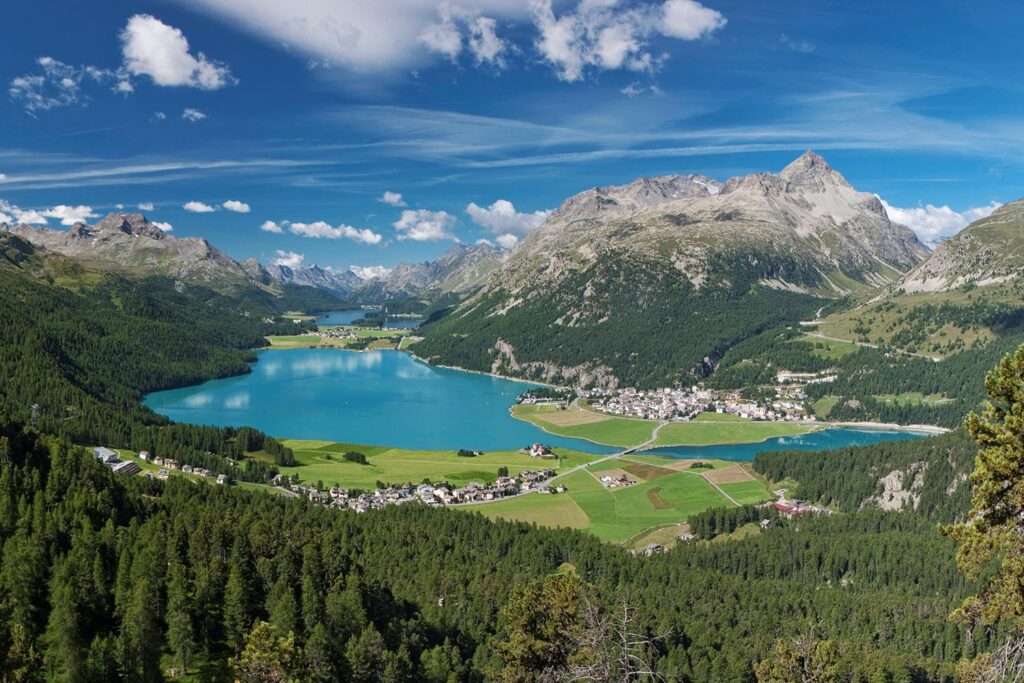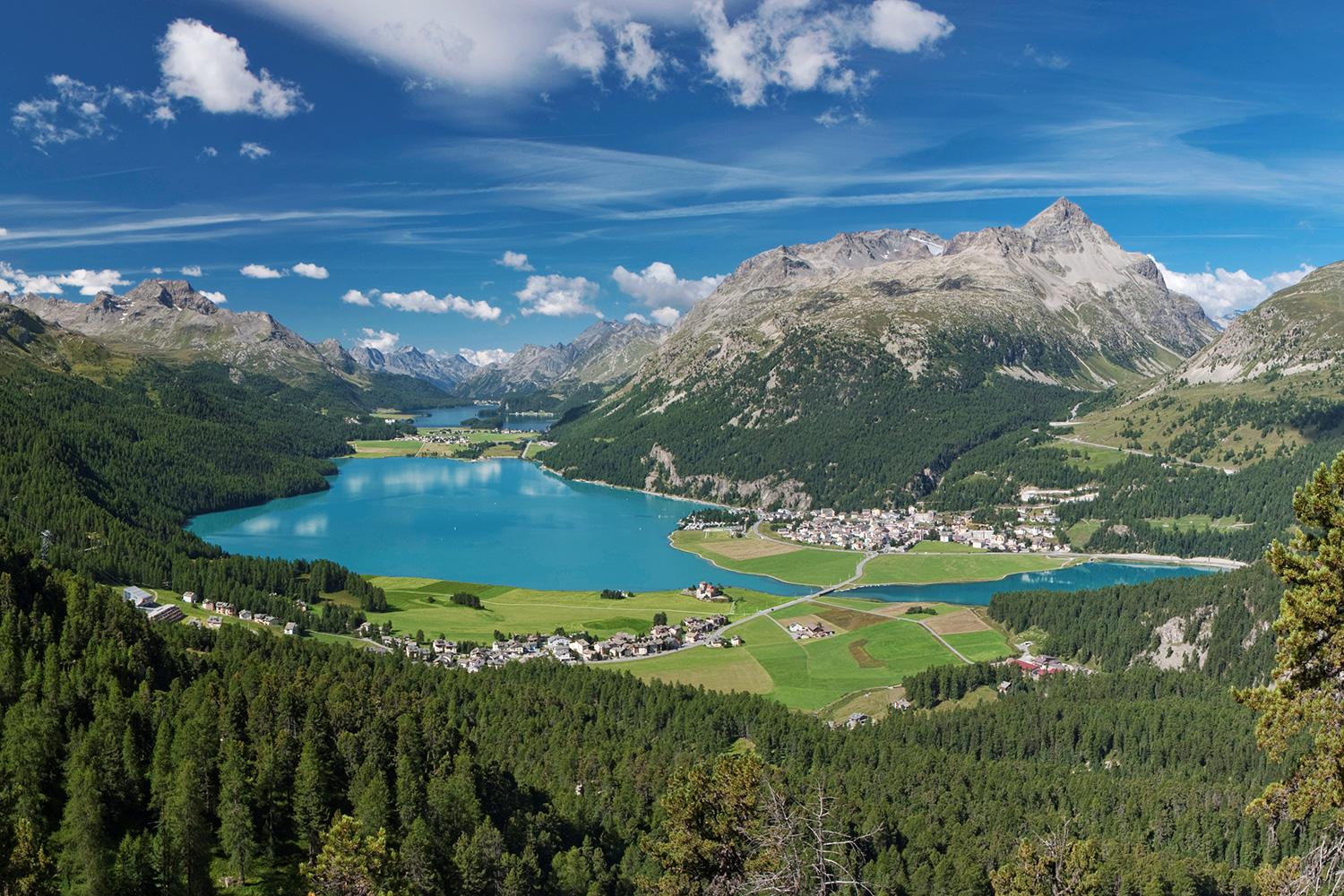 Valärs Living In Canton of the Grisons, Switzerland. This Swiss district was called Rhaetia during the Roman Empire (15 B.C. - 260 A.D.). The native inhabitants were of a mixed tribe of Celts and Etruscans. According to Rhaetian Museum in Chur, Valärs family descended from a Rhaetian nobleman named Valerius. See Van Leer's of Europe here.
March 1476
Battle of Grandson
The Battle of Grandson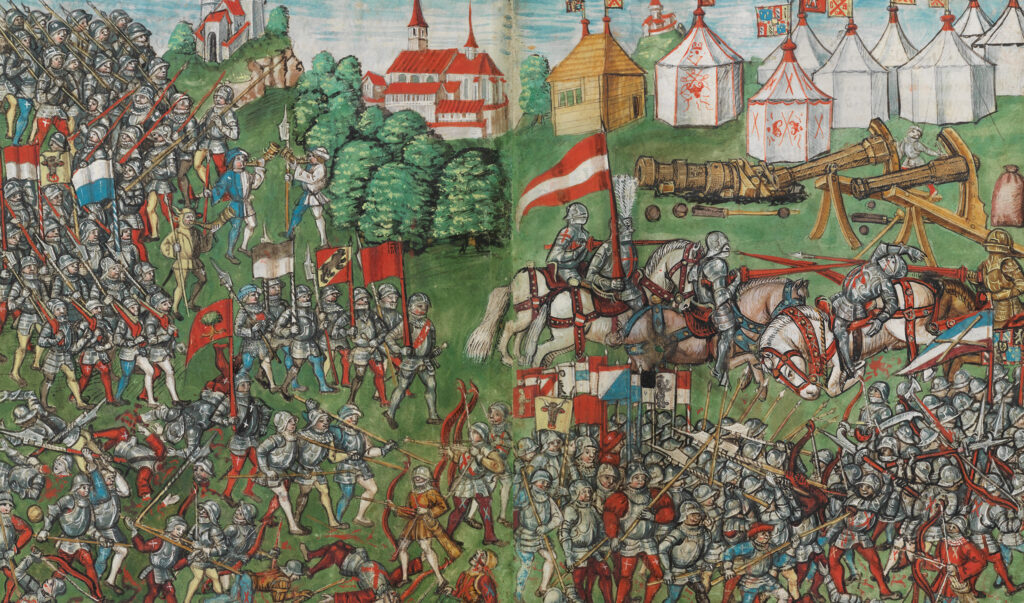 March 2, 1476, is a red-letter day in both Swiss and Van Leer history. At the conclusion of the battle, our ancestor Hans Vollers or von Lär from Prättigau was awarded with treasure and elevated to the "burger" class in the city of Zürich.
Gold Merchants
Kaspar and Christoph von Lähr or sometimes von Lär become gold merchants and members of the Saffron guild in Zürich.
Birstein, Germany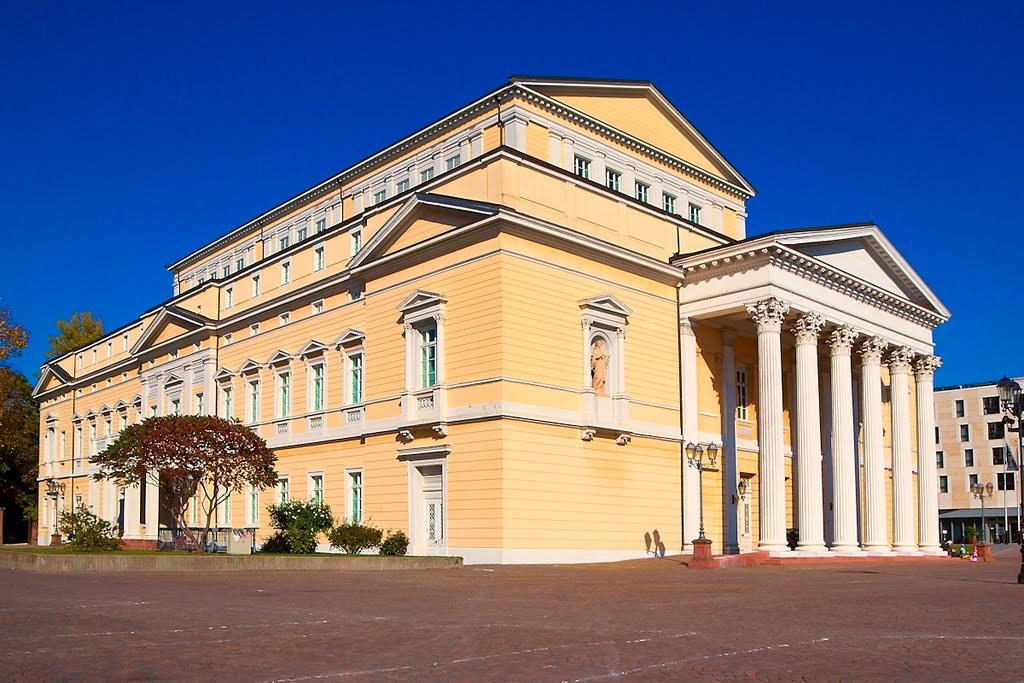 Above are the archives in Germany. Johann Theobald von Lähr the First Family Scholar lived here with his family. 
American Immigrant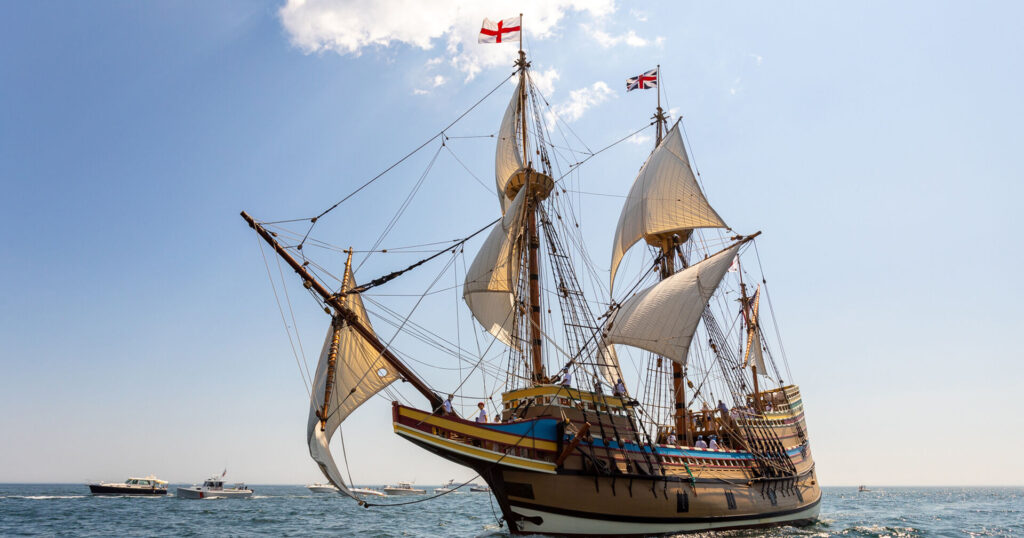 All American Van Leers are descendants of Johann Georg von Löhr (anglicized as "John George Van Leer"–Generation 6) who immigrated to the Penn Colony in 1698. See Van Leer's American branch here.
Dr. Bernardhus Van Leer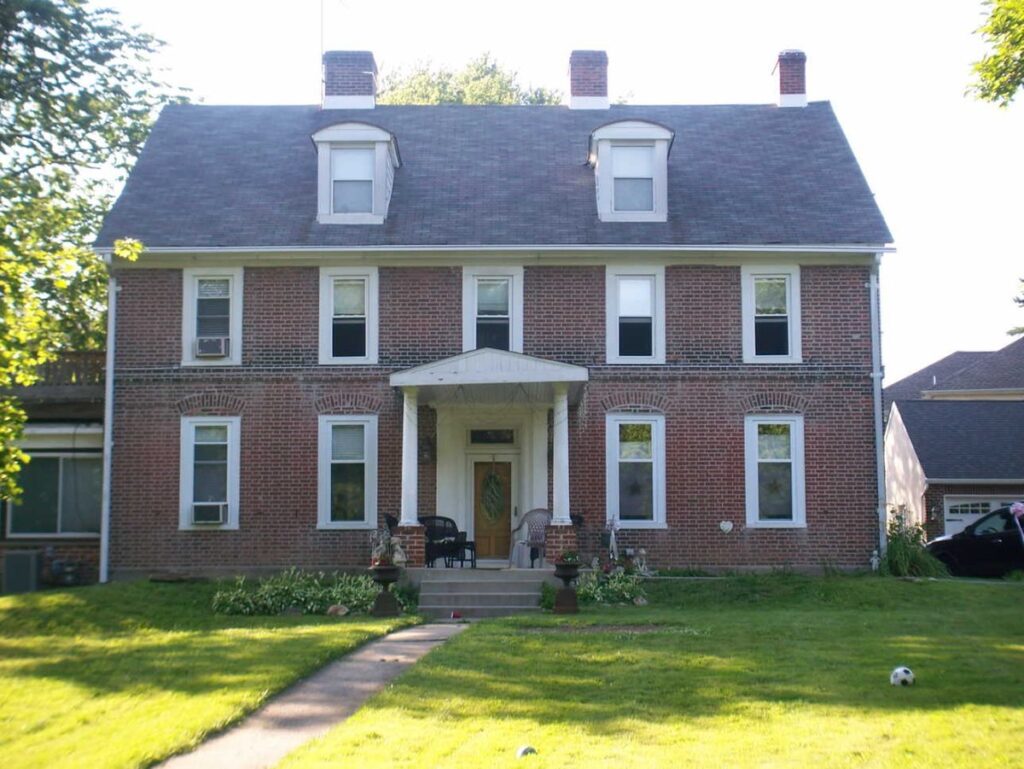 Bernardhus was the only child of the immigrant Johann Georg von Löhr. His life and medical practices were documented by the College of Physicians of Philadelphia.
American Revolution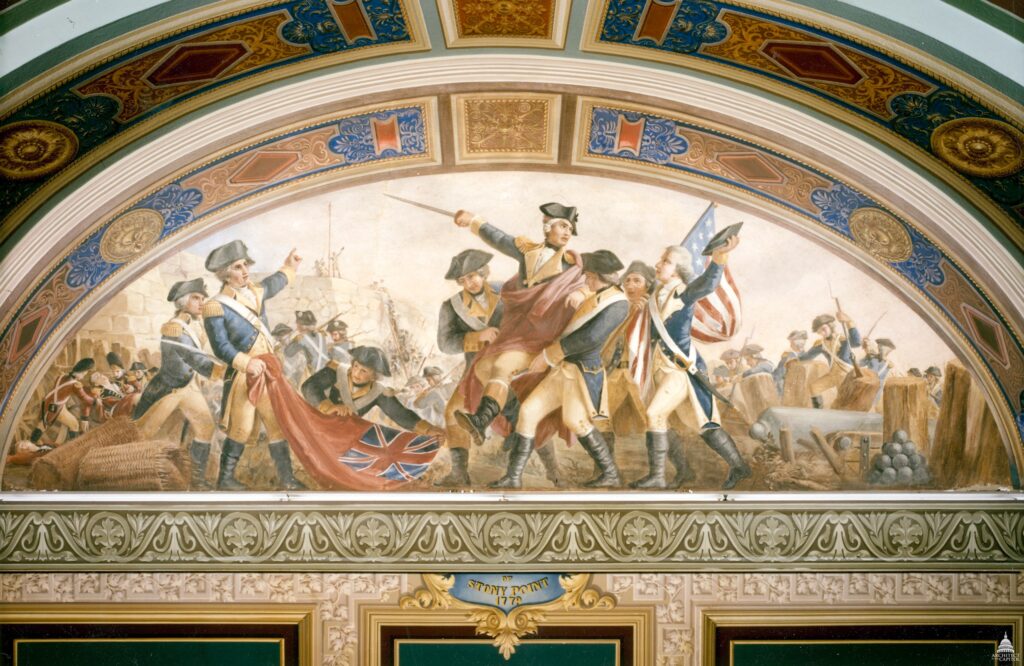 Samuel Van Leer and all able Van Leers participate in fighting for America's freedom. Samuel was a well known Pennsylvania Irons works owner and a United States Army officer. On outset of the American Revolutionary War, he started a military career with enthusiasm with his neighbor Anthony Wayne in 1775. His furnace supplied cannon and cannonballs for the Revolutionary Army. See more details on Van Leer's during the American Revolution here.
1760-1862
Reading Furnace, Tennessee​
The Iron Business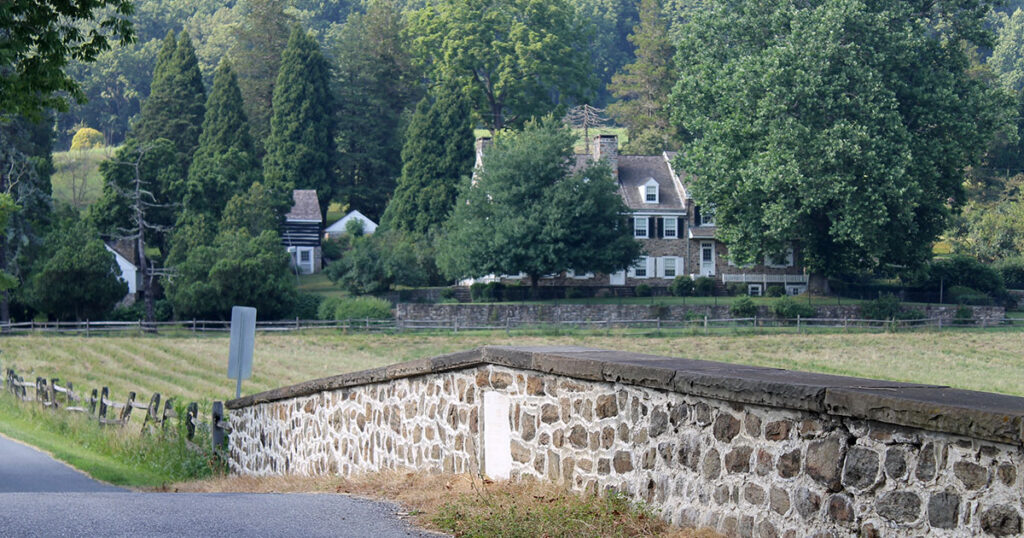 Many Van Leers owned or were involved with successful iron businesses. One furnace in Reading supplied cannon and cannonballs for the Revolutionary Army. See more details on the iron business through Samuel's bio here.
Mid 1800s
Pennsylvania, Texas​
Civil War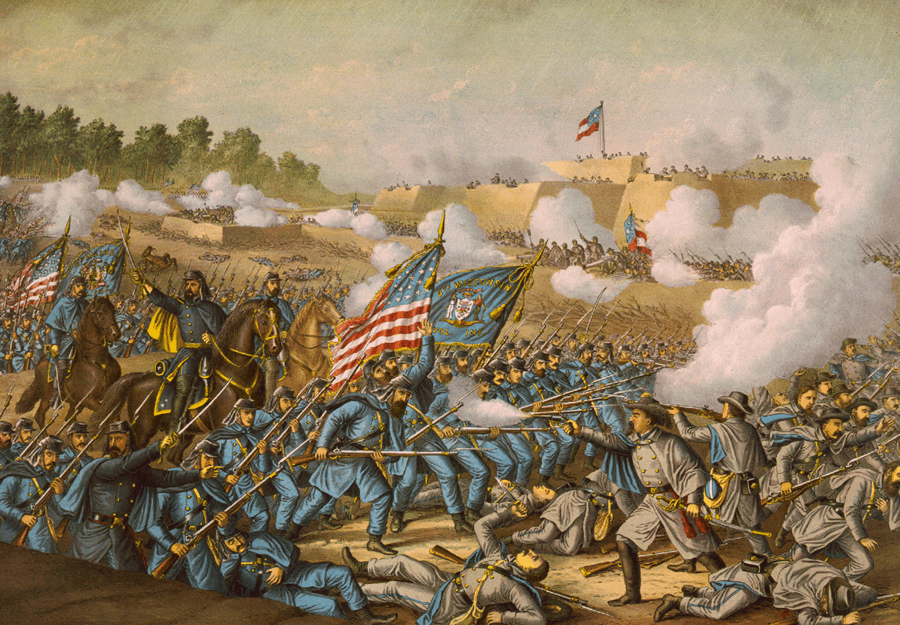 Most Van Leers are recorded as supporting the union or taking a neutral stance by moving to parts of Texas or beyond. See a list of family members and affiliates during the Civil War here.
Texas Pioneers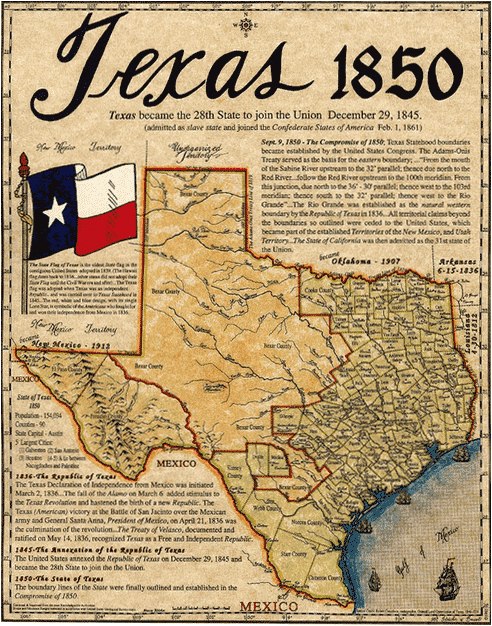 Pennsylvania Van Leers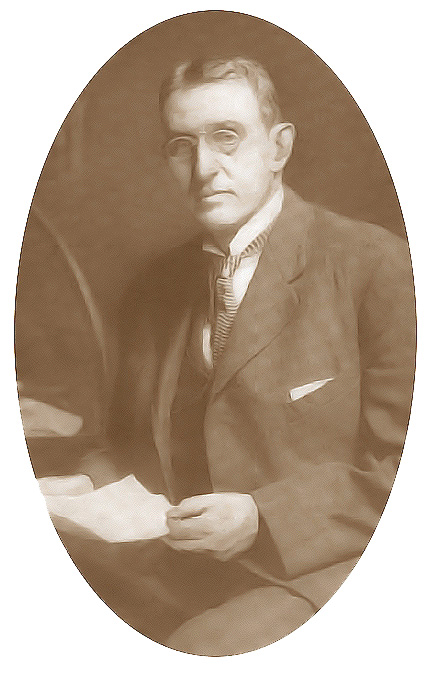 Van Leer descendants continued to play an important role in the state of Pennsylvania. Notable members include prominent doctors, famous poets, well sought after lawyers, and a Governor of Pennsylvania. See details on the American Poet Florence Van Leer Earle or the Earle Branch here.
1940-present
United States
Modern Van Leers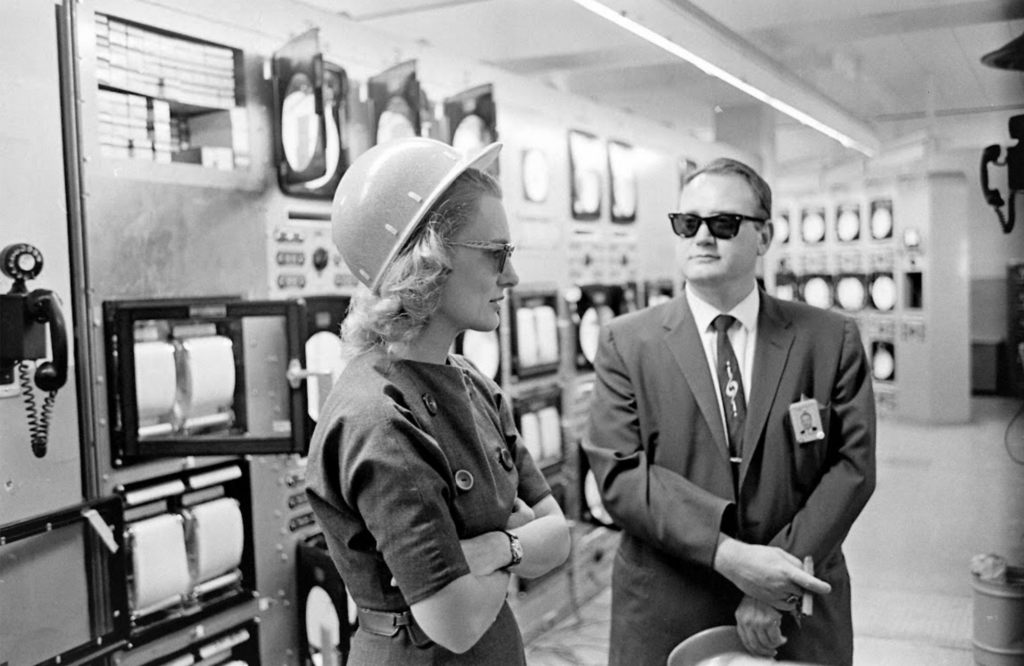 Van Leer's all over the US continued to thrive. Notable members include senior Navy Commanders, Army Colonels, University Presidents and Founders, artists, business owners and diplomats.