This is the story about the Van Leer Cabins. There are two cabins still standing today, which served as a underground railroad stations. The family is on record financially supporting the stations through a local AME Church on this page. The Van Leers were close friends of the Earle family and a George Hussey Earle Sr. married Samuels granddaughter (Ellen) Frances Van Leer. George was a prominent local Philadelphia lawyer and well known abolitionist who represented many fugitive slaves. He was a founder of the Republican party. Frances and George who also play an important role in anti-slavery movement. In the 1830s Frances's cousin John P Van Leer went so far as to setup custom lots for newly free African Americans. He was documented setting up numerous housing lots over sixty-nine acres along only for newly freed people or those who supported newly free people.
Van Leer Cabin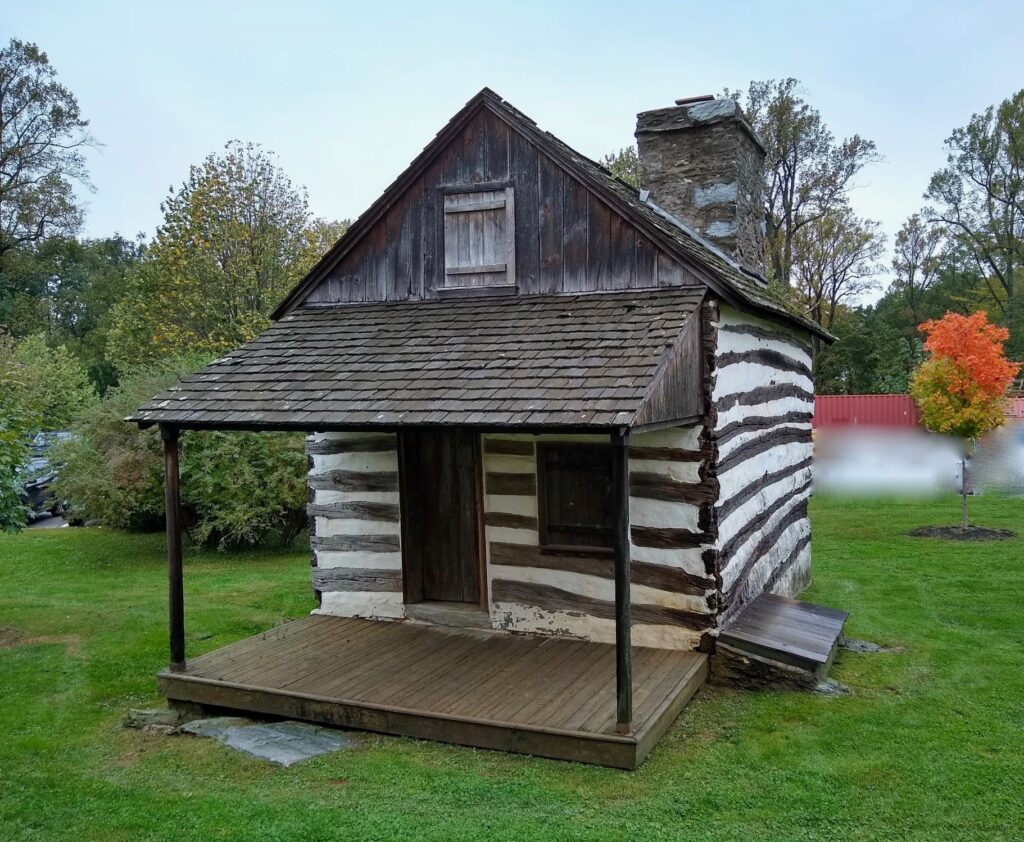 One of the last historical dwellings in Tredyffrin Township, Chester County, Pennsylvania and played a significant role in architectural history like most historical log cabins during colonial times. The Van Leer Cabin followed a German style, where logs are set tightly together and even at the corners. The cabin still stands at the grounds of Conestoga High School. It was revitalized by students and teachers years ago and is now part of the American History Course.
Mortonson–Van Leer Log Cabin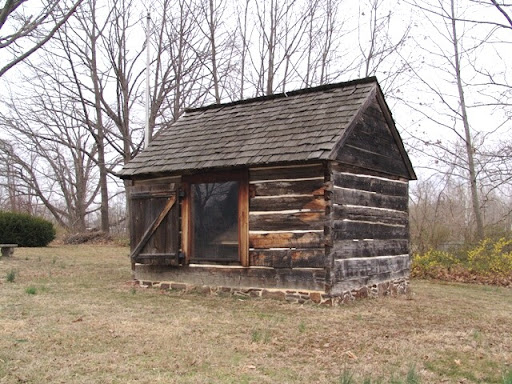 This cabin is an historic cabin and one of the last historical dwellings in Swedesboro,NJ and is one of the oldest original log cabins of early Swedish-Finnish architecture in the United States. The cabin was originally built along the north bank of the Raccoon River by Morton Mortenson, a Swedish-Finnish man who arrived in the Delaware Valley, at that time part of the colony of New Sweden, in May 1654. Mortenson's great-grandson, John Morton, would go on to sign the Declaration of Independence as a Pennsylvania delegate. The cabin was later acquired by the Van Leers and would be utilized as an Underground Railroad station.
Hussey Earle Sr Poem about Frances: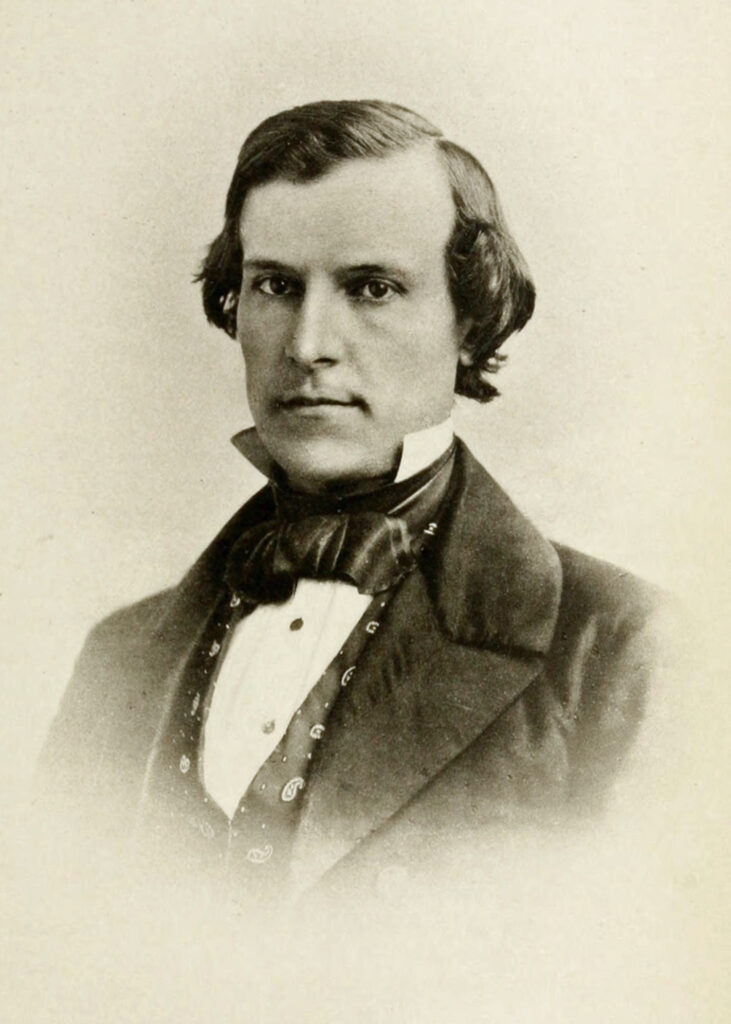 In 1892 Earle's wife [Ellen] Frances Van Leer died. After her death, Earle penned a poem—the last stanza which reads:
"I do not think, where'er thou art,
Thou hast forgotten me;
And I perhaps may soothe this heart,
In thinking still of thee.
Yet there was round thee such a dawn
Of light ne'er seen before,
As Fancy never could have drawn,
And never can restore!"