The Van Leer family is forever grateful for Henry Melchior Muhlenberg Richards historical research and playing a significant role in preserving Van Leer history. As a president of various historical societies in Pennsylvania, Richards was able to document a great deal of Van Leer history in Pennsylvania, which would later be obtained by Ella Wall Van Leer (Not to be confused with his then wife Ella). Richards was an American military officer who served in the Union Army during the American Civil War and then as a Captain in the United States Navy during the Spanish–American War. His passion for Van Leer history was probably brought on by marrying a Van Leer (Ella in 1871).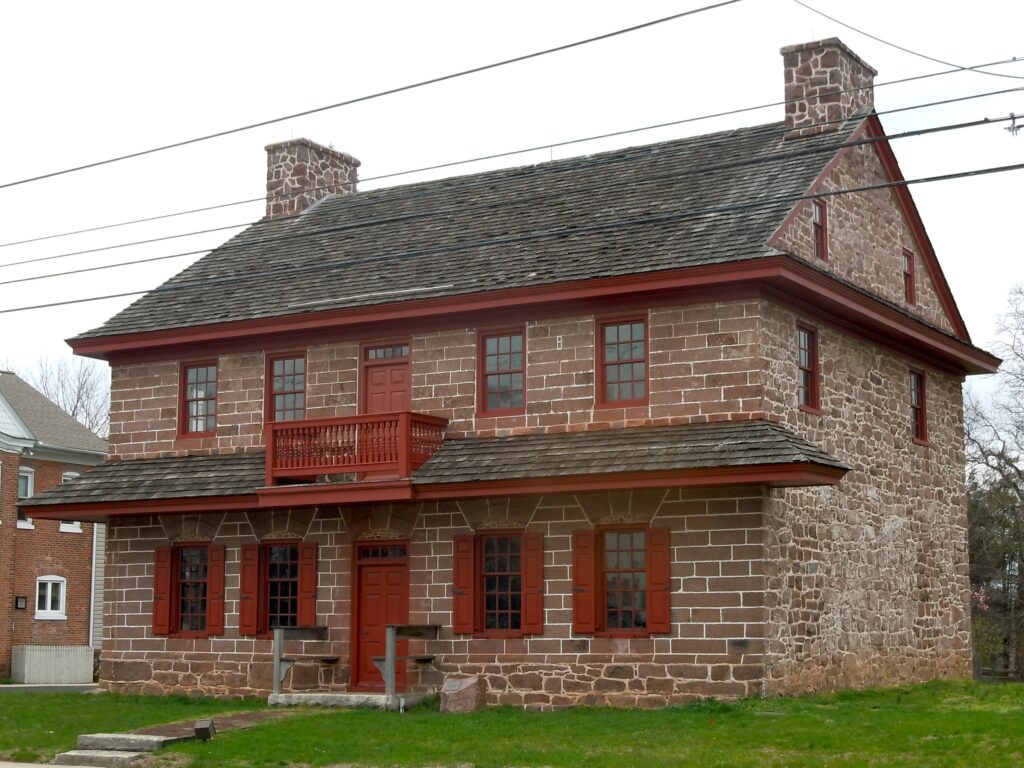 He was also a member of the Muhlenberg family, the grandson of Matthias Richards and great grandson of Henry Muhlenberg. Henry Muhlenberg founded the Muhlenberg Family dynasty, where generations were active in the US military, politics, academia and ministry. Richards commanded regiments and campaigns during the Spanish-American War. Richards also wrote numerous books with mentions of the Van Leers.
Military
At the outbreak of the Civil War Richards joined the Union Army at in the 26th Pennsylvania Infantry Regiment in 1864. Richards participated throughout the entire Gettysburg campaign and in the battle of Gettysburg where he narrowly escaped capture. Later in 1864, he reenlisted under the 195th Regiment, Pennsylvania Volunteers, and served under General Sheridan. After graduating from the United States Naval Academy, he received his diploma from the hands of Ulysses S. Grant and was attached to the USS Juniata (1862).[11] During the voyage back to the United States, Juniata discovered the German schooner Avance in distress, with her crew sick. Five sailors were put aboard Avance and she was taken in to São Jorge Island, Cape Verde Islands.[12] During the Spanish–American War Richards served as director of naval service for the Lebanon County branch of the Pennsylvania Council of National Defense and Committee of Public Safety.